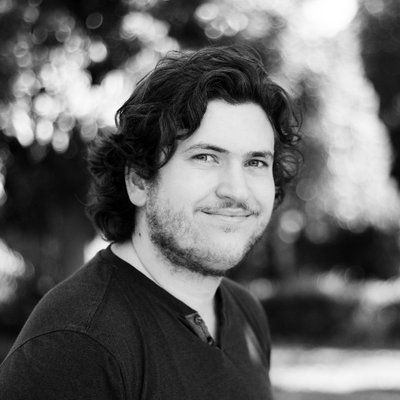 Global Witness campaigner Barnaby Pace
Case studies: legal proceedings in Nigeria and the Netherlands
In December 2018, news surfaced of a $1.092bn lawsuit filed against Shell and Eni by the Nigerian Government, which claims hundreds of millions of dollars from the OPL 245 deal were diverted from the public purse for "bribes and kickbacks". British, Swiss and US authorities have also investigated.
The amount allegedly meted out as bribes amounts to more than the entire 2018 healthcare budget of Nigeria, where 87 million people live in extreme poverty. Research by Global Witness found that, in total, the terms agreed for future oil revenues from OPL 245 will end up depriving Nigeria of $6bn compared to standard Nigerian terms.
Then, in March 2019, following a long-term investigation by Dutch authorities that included a raid in February 2016 on Shell's headquarters in The Hague, the company revealed it faces prosecution in the Netherlands for criminal charges related to the purchase of the OPL 245 field.
"Based on the preliminary criminal investigation, public prosecutors concluded that there are prosecutable offences," a spokesperson for Dutch prosecutors told Reuters.
"There is also a third set of criminal proceedings beyond those in Italy and the Netherlands, and that is in Nigeria itself," adds Barnaby Pace, a campaigner at international NGO Global Witness, which has spent years investigating the case.


"Nigeria has brought criminal charges against a Shell subsidiary and Eni in Nigeria, and last month issued arrest warrants for Eni and Shell managers, former oil minister Dan Etete, and Mohammed Adoke, the former attorney general who managed the 2011 deal."