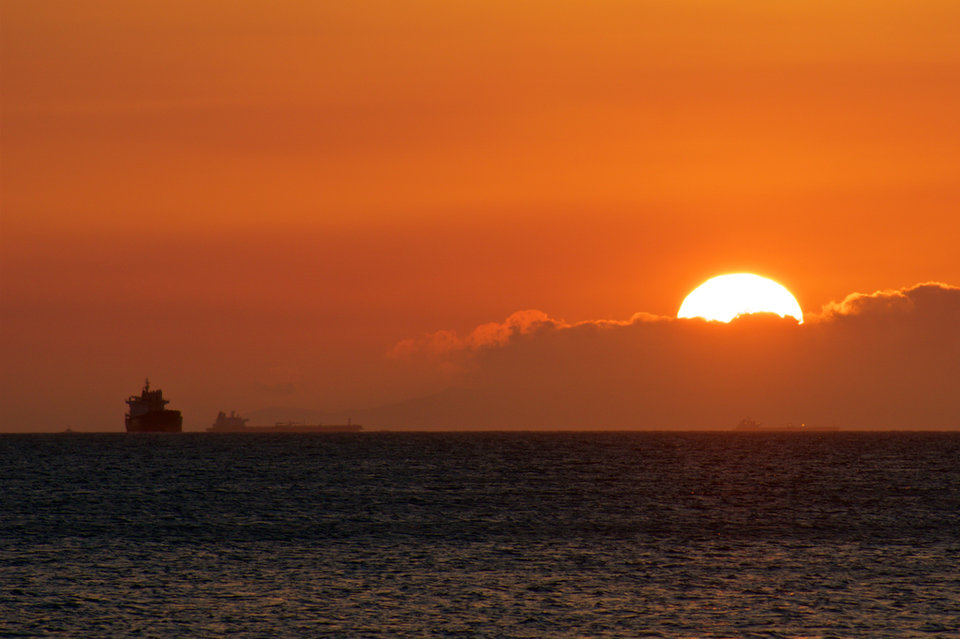 The Dutch Public Prosecutor's Office is preparing fresh criminal charges against Shell relating to a $1.3bn deal in 2011 to buy drilling rights at offshore oil field OPL 245 in Nigeria. In light of these latest allegations, we look at this deal and Shells operations in the country.
We also look at the effect Total SA's recent major discovery will have on South Africa, investigate the motivations behind Norway's decision to divest its sovereign wealth fund from oil and gas, and what Ineos' new investment will mean for the Forties Pipeline system.
Additionally, the UK's Department for International Trade tells us how it's supporting businesses in the subsea and offshore sectors, we profile the start-ups chosen by the Oil & Gas Technology Centre under its TechX Pioneer Accelerator Programme, and question whether more needs to be done to protect offshore rigs from underwater mudslides.
Finally, we track offshore strikes in the North Sea over the last few years in a timeline of the temperamental region.
Molly Lempriere, editor
Follow us for daily updates and join the discussion: