ABOUT US
Hi-Force is the UK's leading designer, manufacturer and supplier of hydraulic and bolting tools. Catering to a wide variety of industries, the product range comprises of over 2,000 products including cylinders, pumps, jacks, torque tools, bolt tensioners, puller kits, nut splitters, flange spreaders, Toughlift jacking systems and other industry related tools.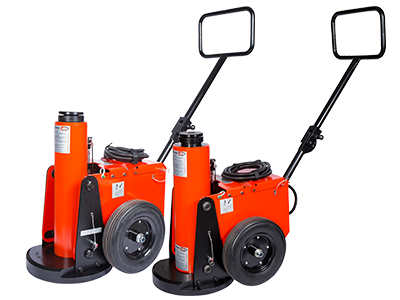 Hi-Force ToughLift
Jacking System
The Hi-Force Toughlift jacking system offers users the easiest and safest method of lifting heavy plant and construction vehicles, in the mining and construction and locomotives in the railway industry, when critical maintenance and breakdown repair work is required.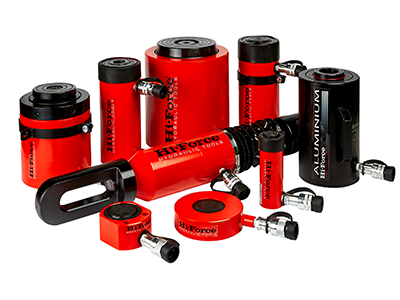 Hi-Force Hydraulic
Cylinders
With 150 standard models available, there is a Hi-Force hydraulic cylinder to suit every application, even with the most demanding and harshest conditions.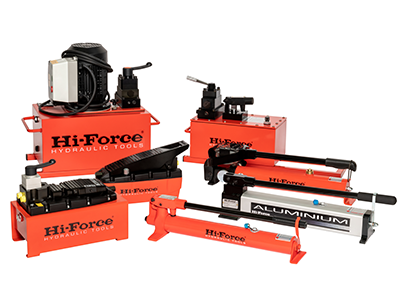 Hi-Force Hydraulic
Pumps
The Hi-Force range of manual and powered hydraulic pumps comprises of 141 standard models, with manual, battery, electric, and petrol engine driven options.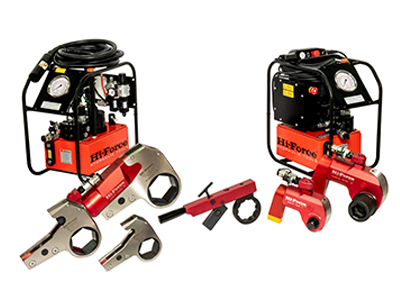 Hi-Force Hydraulic
Torque Tools
From manually operated hand torque wrenches to high output torque hydraulic wrenches, Hi-Force torque tools are recognised as a leading brand within the global market for bolting tools.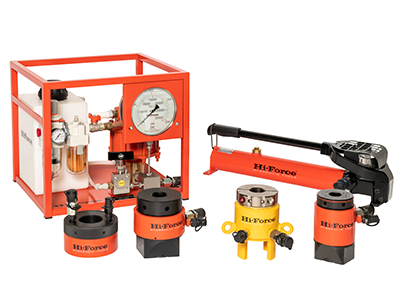 Hi-Force Hydraulic
Bolt Tensioners
Bolt it right first time, every time with Hi-Force stud bolt tensioners. The extensive range includes spring assisted and topside tensioners, sub-sea tensioners, hydraulic nuts and special design options made to exacting customer requirements.
TALK TO US ABOUT YOUR REQUIREMENTS
Hi-Force Limited (Head Office)
Prospect way, Daventry
Northants NN11 8PL
+44 1327 301 000
daventry@hi-force.com