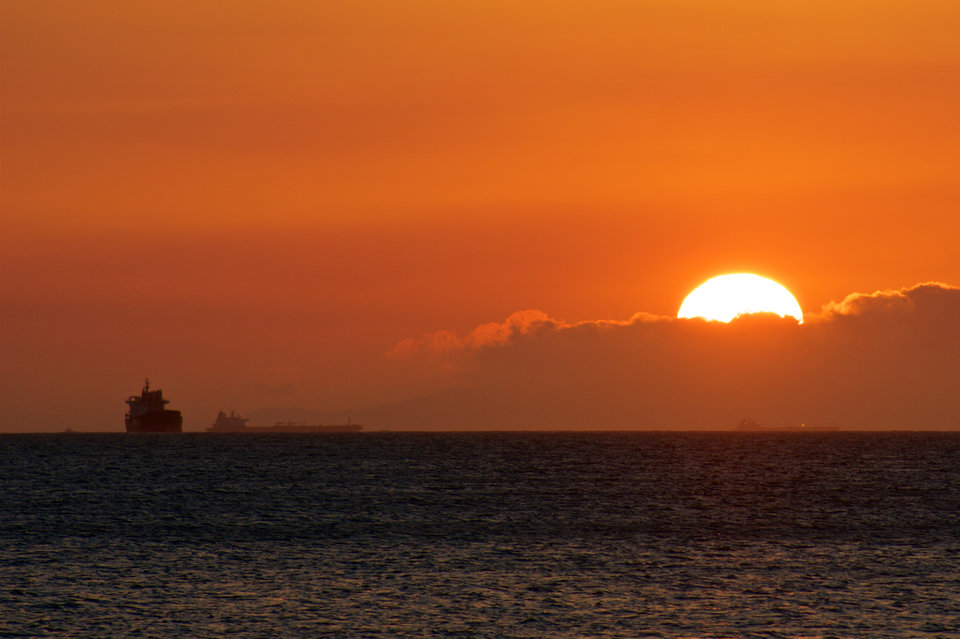 We take a look at the offshore gas industry in Greece as, after years of false starts, progress to develop the area finally seems to be underway. We also explore the Great Australian Bight, where protesters are trying to ensure exploration and extraction work does not go ahead.
Then, we examine five of the companies pursuing a fully electrified subsea, and ask why it is taking so long for the industry to switch.
Elsewhere, technological advancements are certainly taking off, such as Cognite's real-time, digital visualisations, and a new technology designed to be a 'smoke alarm for the sea.'
Also in this issue, US offshore regulator BSEE has come under fire recently, but is it just doing its job? We ask whether operations could ever become 'zero dive' and speak to NASA about its work with the oil and gas industry to use a plasma drill to search for life on Mars.
Molly Lempriere, editor
Follow us for daily updates and join the discussion: