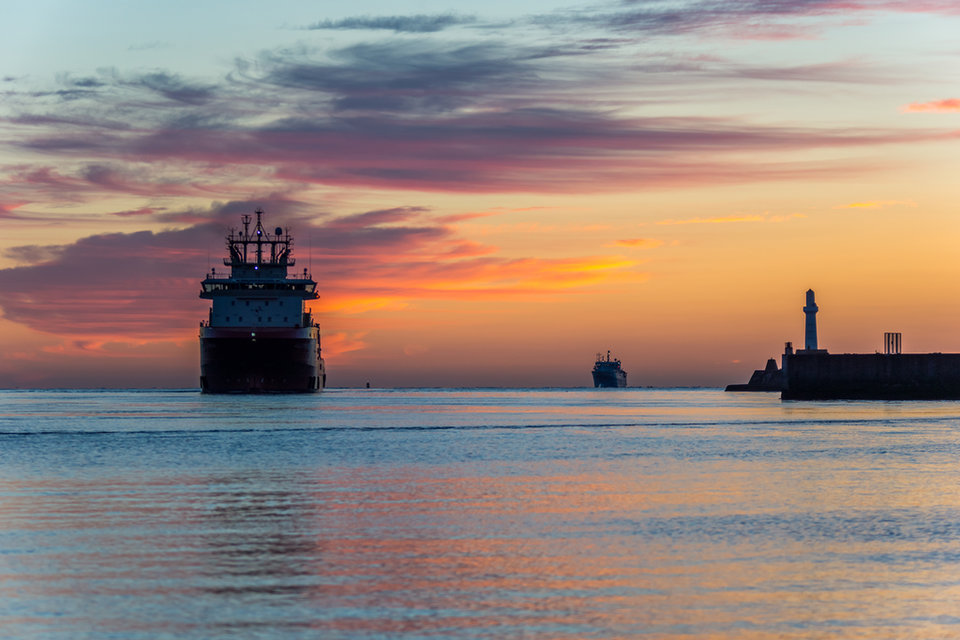 A brand-new, £20m subsea test centre has just been launched in Aberdeen by offshore engineering specialists Balmoral. Constructed in less than two years, companies will now be able to put their innovative technologies to the test in the centre's 23 vessels. We find out more about the challenges of constructing the subsea test centre and the possibilities it offers for Aberdeen.
We also speak to offshore survey company iSurvey about its recent geophysical seabed survey in the German Baltic Sea to support the Nord Stream 2 pipeline project, take a look at the world's first fully automated oil and gas platform, which has no facilities and is controlled remotely from a field centre on land, and find out how the industry can attract more women from the author of a new book that encourages more girls to pursue offshore careers.
Finally, we consider the truth behind recent optimistic data confirming that significant gains in long-term production in the UK are within reach, and speak to oilfield services specialist Rawwater about why accurately simulating downfield conditions is vital for understanding how microbiological activity can affect an oil reservoir.
Katie Woodward, editor
Follow us for daily updates and join the discussion: