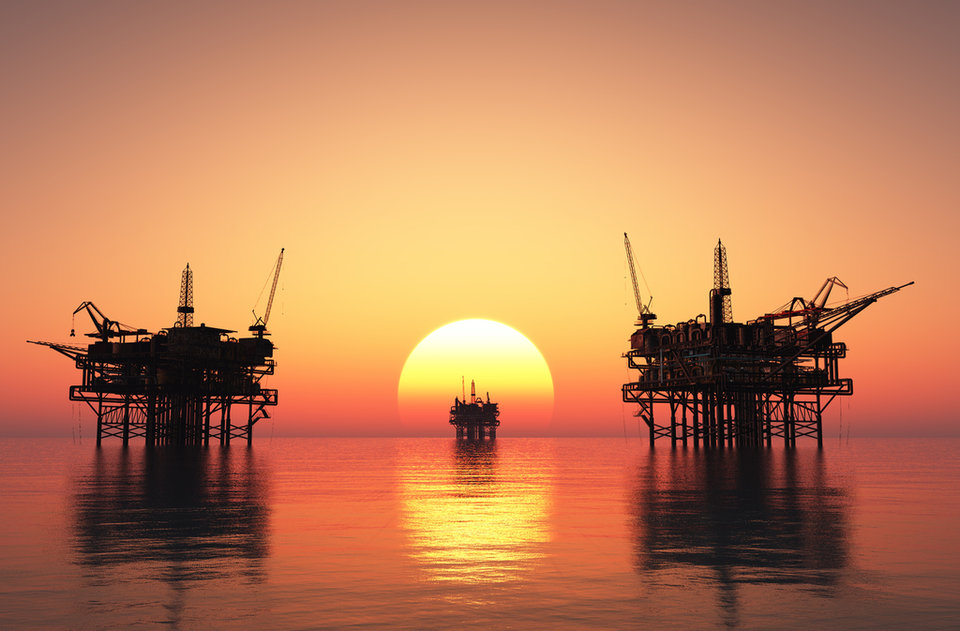 Earlier this year, the UN applauded Shell for committing to keep methane emissions intensity below 0.2% by 2025 across all of the oil and gas assets it operates. Methane emissions make up a significant percentage of the environmental pollution caused by the industry, and so the UN hopes this commitment from Shell will encourage others to act too. We find out how companies are reducing their emissions.
We also speak to ABB about its delivery of the fastest ever upstream start-up for Aasta Hansteen's first gas production, delve deeper into the logistics of repairing deepwater rigs, and find out from Greenwave Systems how digital technology such as predictive and edge analytics can help the oil and gas industry cut costs and improve safety.
Finally, as the US looks to build bigger and better infrastructure to cope with increasing oil exports, we look at plans to build offshore shipping terminals big enough to handle a new generation of mega-tankers, and investigate Sino-Japanese relations in the East China Sea, following China's latest move to deploy a mobile offshore drilling unit in disputed waters.
Katie Woodward, editor
Follow us for daily updates and join the discussion: