- ECONOMIC IMPACT -
Latest update: 16 September
The recent Ukrainian offensive in the northeastern Kharkiv region saw rapid success, which Ukrainian forces may now seek to extend into the Russian-controlled Donbas, towards Luhansk and Mariupol.
Recent developments have heightened expectations, as expressed in widespread media commentary, that a turning point may have been reached in the conflict, heading for a Ukrainian victory.
Oil prices to remain high
Global oil and gas prices, which have risen since the onset of the military conflict, are likely to remain at elevated levels for the foreseeable future as the West attempts to reduce its energy dependency on Russia.
Europe aims to reduce reliance on Russia
The EU's latest batch of sanctions are aimed at phasing out Russian oil imports via tankers by year end, a move which might reduce the region's dependency on Russia.
Covid recovery in the Americas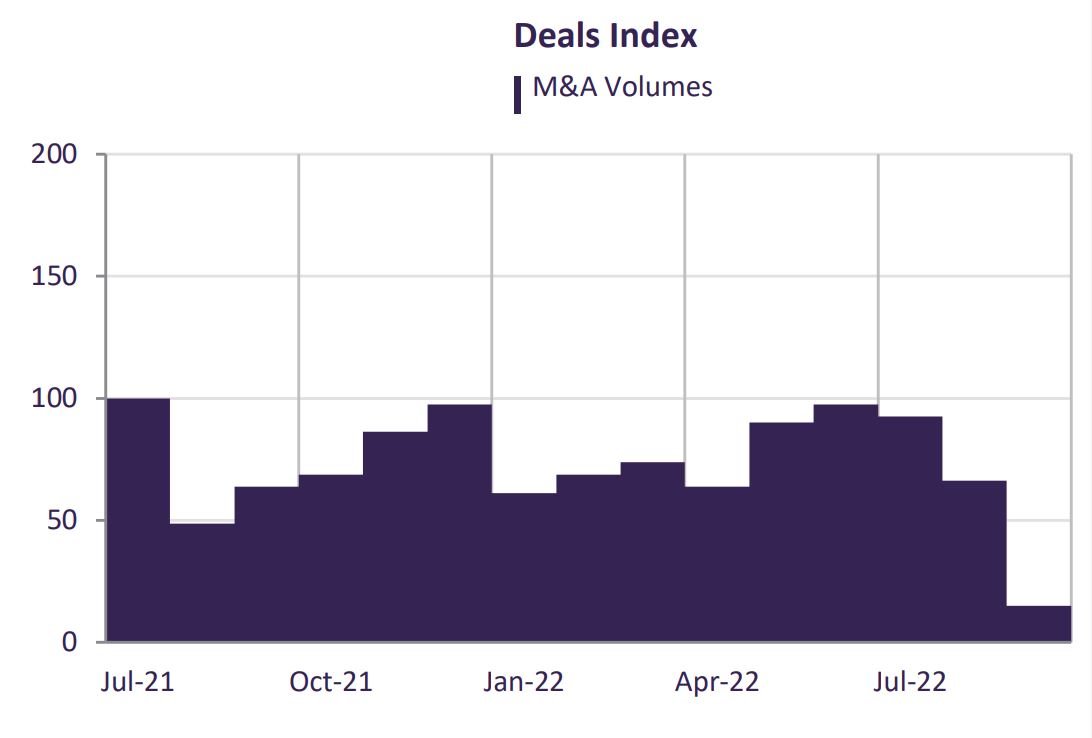 - SECTOR IMPACT -
Latest update: 16 September
REVENUE PREDICTIONS
Global oil and gas prices, which were already at its highest levels since 2014 amid crude supply constraints, have risen further since the start of the Russia-Ukraine war.
Gas prices in Europe peaked in March and are currently on the rise in the summer due to the drought across the continent.
SUPPLY CHAIN DISRUPTION

Although supply was following contracts, gas flows via the Nord Stream 1 have come to a complete halt. Although gas storages across Europe are 80%-90% full, the threat of a complete shutdown of Russian imports will have a significant impact on industries.
CAPEX REALIGNMENT
Over $160bn worth of projects are under development in Russia. The imposition of sanctions and the subsequent exodus of foreign companies could hamper project financing in the country.

In one such case, TotalEnergies has decided to stop financing all new projects in Russia.
SANCTIONS
Sanctions directly impacting the energy sector include US sanctions on the testing and certification of the Nord Stream 2 pipeline, Australian sanctions on the sharing of equipment for use in exploration and production in the Russian Arctic and European sanctions on exports of Refinery equipment to Russia.