How digitalisation and the digital twin can help the oil and gas industry
Stuart Querns, director for enterprise asset management at Delaware United Kingdom explores how digital twin technology could help the offshore sector overcome some of its greatest challenges.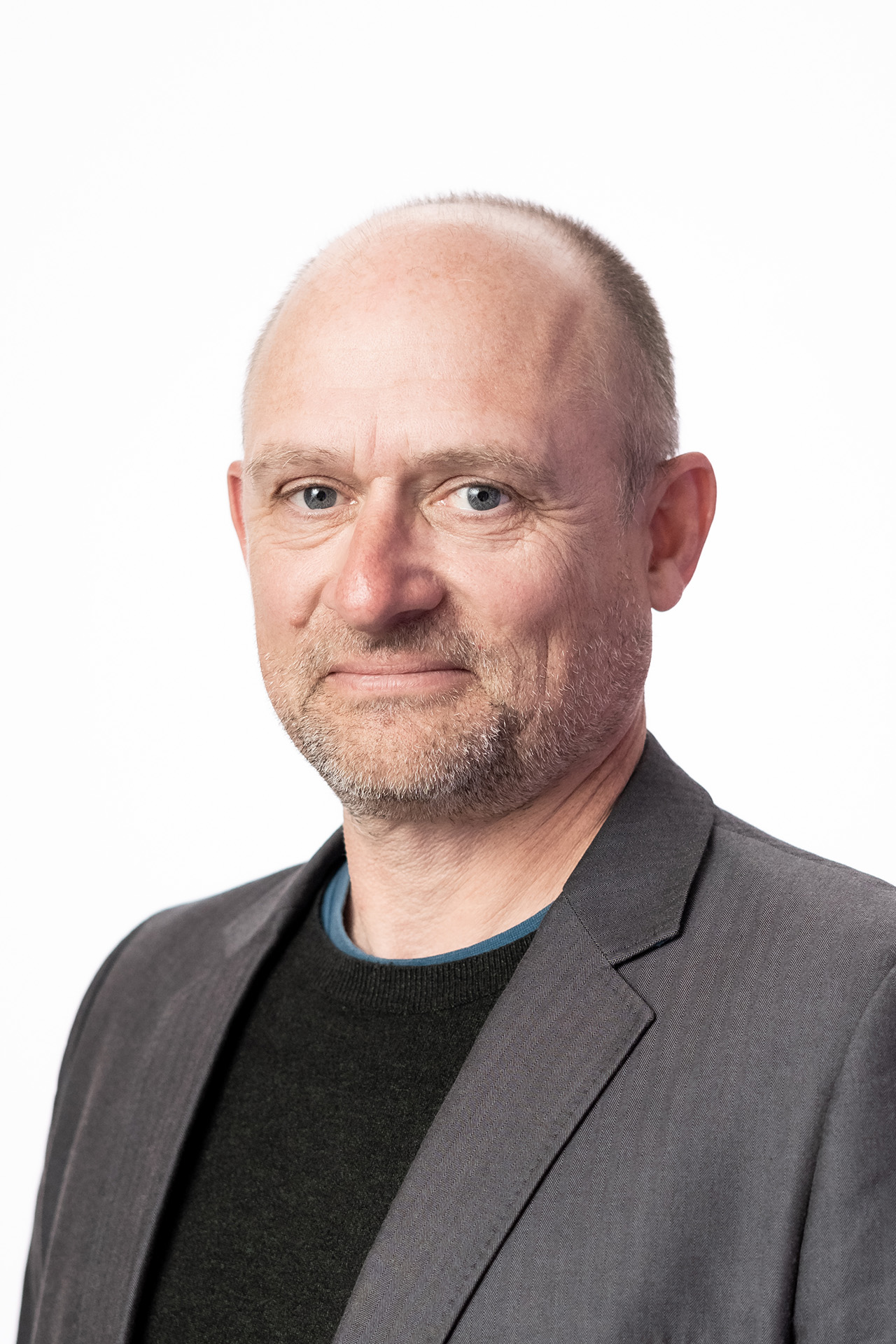 Stuart Querns, director for enterprise asset management at Delaware. Credit: Delaware
Despite attention largely turning to green and sustainable forms of energy to help benefit the planet, BP's Energy Outlook 2020 states that oil and gas will continue to remain the primary source until 2035.

However, the sector now faces a number of significant challenges, from meeting carbon goals associated with the production of energy at lower costs to making drastic reductions in carbon emissions in the wake of net-zero targets. Alongside this, oil and gas exploration targets are now becoming increasingly difficult to achieve.
It's a set of challenges that are creating growing concerns among oil and gas companies in terms of their future relevance. This is why it is becoming critical to explore methods that help boost production, save costs and reduce carbon emissions during a period of unprecedented scrutiny to be more sustainable.
Sustainability in the sector
In the face of increasing focus on renewables, the oil and gas industry rebounded strongly throughout the course of 2021, with oil prices also reaching their highest levels in six years.

In its findings, Deloitte also discovered that many oil and gas companies are focussing on reinventing their operations by analysing financial health, practicing capital discipline, transforming their business models and making clear commitments to battling climate change.
This is opening up two areas of focus where a critical balance needs to be struck. As is the case of most businesses, ensuring profitability is still king for many of these companies and will remain so. In the third quarter of 2021 alone, 24 top oil and gas companies made more than $74bn in net income. From January to September of last year, the combined profits of Exxon, Chevron, Shell and BP was $174bn alone.
Despite strong figures, these numbers aren't detracting from the growing drive among oil and gas businesses to become more sustainable. Much of the cause of this is both from investors prioritising firms with strong environmental, social and governance credentials and the trend for customers to seek out sustainability-led businesses. So what is the key to ensuring both of these goals can be met? Part of the answer is technology.
Expanding the value with digital twins
The use of digital twin technology is one of the most effective ways that oil and gas companies can drive efficiencies and deliver enhanced sustainability today.

This technology effectively empowers these organisations to model new, existing and alternative operational scenarios in a customisable and fully virtual environment to quickly identify improvements and resource usage. They can then apply these changes in the real world.
By operating a digital twin, organisations can run hundreds or even thousands of trials to achieve a more thorough exploration of capabilities and options, without ever incurring risk as equipment doesn't need to be used.

Such trials can also be operated remotely in a safe area, without any tangible impact on environmental conditions. Digital modelling also allows the improvement process to become more predictable, helping to reduce cost and assist in optimising the overall performance.
It's with the adoption of digital twin technology that oil and gas companies can play their part in the global drive towards reduced carbon emissions. Testing in the digital environment can identify areas where less energy and water can be used. It's via these methods that such companies can drive the ideal blend between operational efficiency and sustainability.
Digital driving benefits
In more general terms, digital technologies are being increasingly used to deliver far-reaching benefits for oil and gas companies across an extensive range of operational and maintenance areas.

They can, for example, help to reduce breakdowns, reduce operational costs and minimise lost production time by providing the right information in the form of defined data analytics that delivers the information on recurring equipment faults, system failures and associated maintenance costs.
Additionally, digital tools are able to provide stock availability and usage detail that give maintenance crews the ability to analyse data and attain a more accurate visibility of stock across all assets in the organisation. Integrating repairs processes across the supply chain and work management maintenance teams can then help accurate repair costs to be allocated and also enable rental terms and costs to be more easily traceable.
While profitability is of course crucial for oil and gas companies to maintain operations and expand growth in a competitive market, it's only one key factor that will shape their long-term global responsibility and ultimately define their success.
Without doubt, the sector remains beset with challenges, from controlling increasing costs in a volatile global environment to driving digital transformation in the era of Industry 4.0 and beyond, plus boosting sustainability efforts as more countries set targets to achieve net-zero emissions by 2050.

To help balance these strategies moving forward, the combination of actionable data and the right digital tools can combine to help them meet operational and environmental efficiency goals in the years ahead.