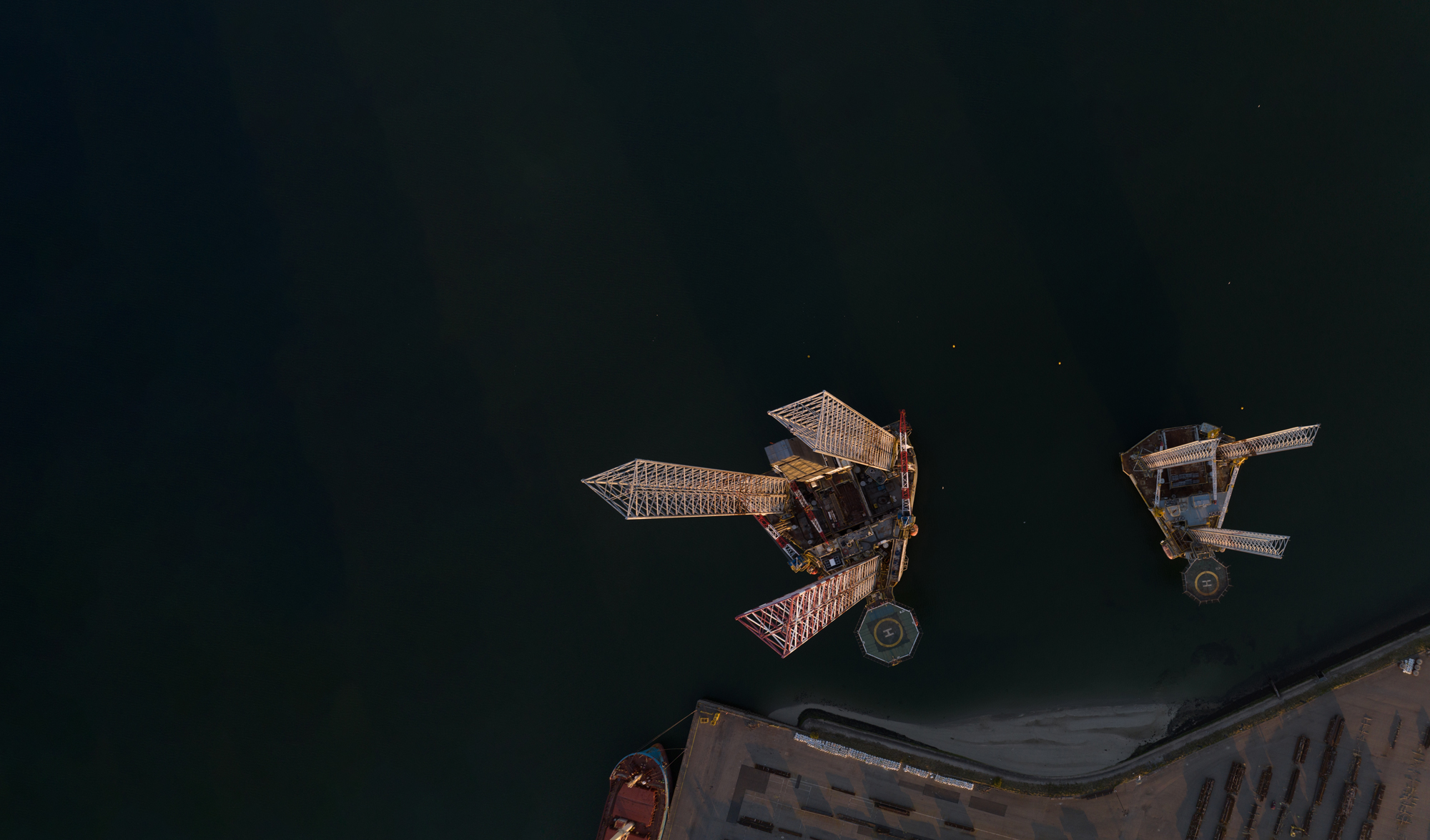 "Add value by maximising efficiency": Saft on batteries in oil and gas
JP Casey speaks to David Hood of Saft about how oil and gas companies can use batteries to improve efficacy and environmental performance.
For years, the oil and gas sector has been presented as fundamentally at odds with all manner of clean energy technologies and processes, stoic oil rigs looming on the shorelines of major oil producers like great unflinching bastions, solemn signifiers of an industry set in its ways, and resistant to change.
And while it is true that industrial-scale oil production is incompatible with many of the world's more aggressive climate goals, this is not to say that the oil and gas sector can do nothing to help minimise its environmental footprint.
Chief among these processes is the adoption of batteries, and small-scale storage devices, to improve energy access and efficiency at oil and gas operations. A 2019 report in Powering California noted that the cost to store energy in grid-scale batteries was around 200 times the cost of storing natural gas, a clear divide between oil and gas operations and new clean energy technologies, However, times are changing.
Just two years later, the World Economic Forum estimated that the demand for lithium batteries alone would increase 17 times over the next decade, with surging demand set to bring down prices for all.
And this is to say nothing of the fact that batteries are perhaps rarely more useful than at oil and gas facilities. From portable power packs for workers to reliable battery banks for remotely-operated drones, there is considerable scope for innovation in batteries in oil and gas.
One such company is Saft, and sales manager for oil and gas David Hood, whose work draws attention to this potential in the sector.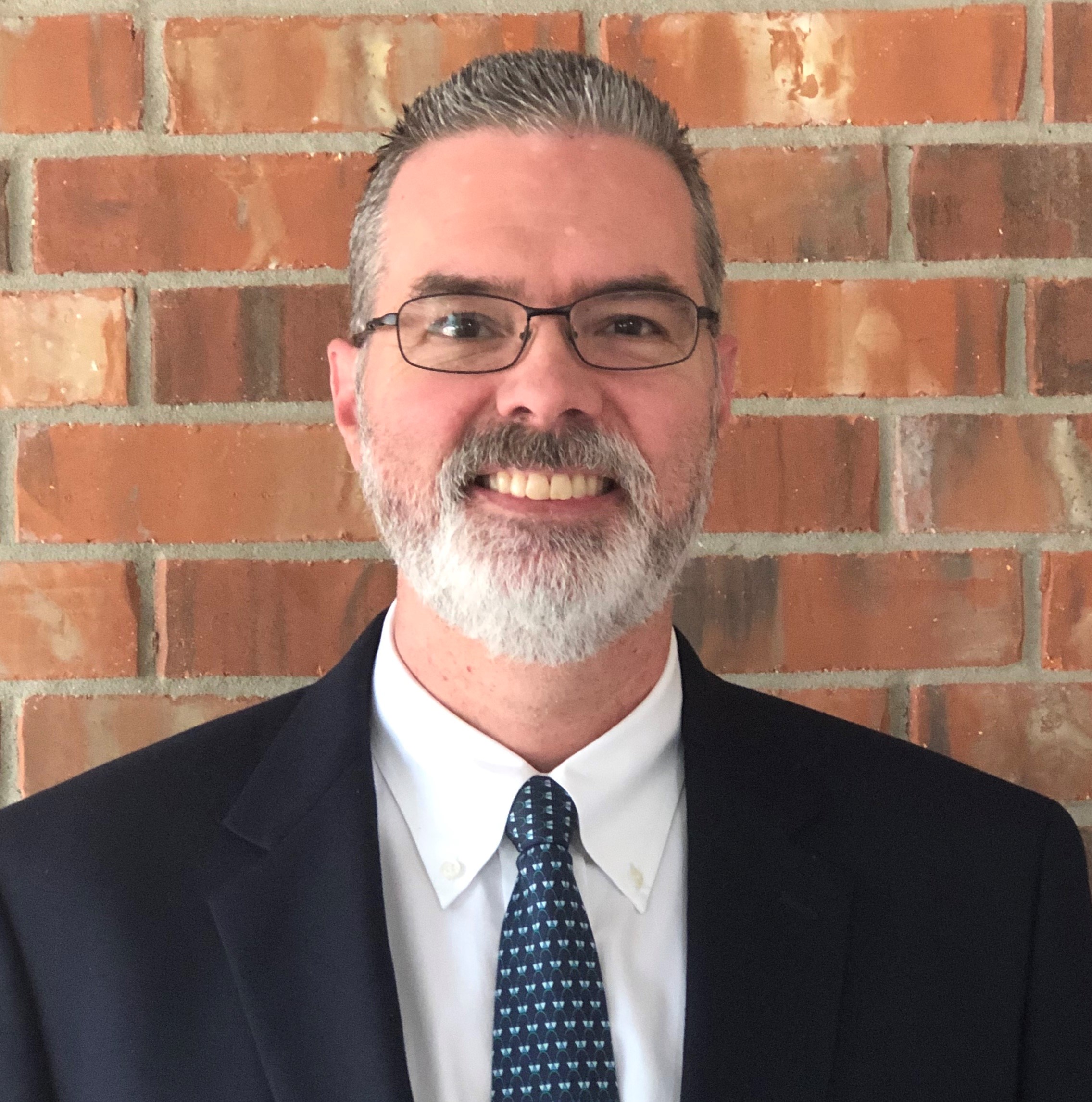 JP Casey: What kind of batteries does Saft provide for the oil and gas industry? Do these batteries differ from other power sources supplied to companies in other sectors?
David Hood: Most of Saft's business with the offshore oil and gas industry is focused on nickel-cadmium batteries. These are typically used in uninterruptible power supply systems, emergency backup systems for control and SCADA, turbine controls, DC emergency backup systems or any other critical systems that need backup power.
They're also used in navigation aids and [unsupervised] platforms to store energy from solar photovoltaic panels to provide power on a 24/7 basis for loads such as navigation lights, SCADA systems or valve controllers.
Our nickel batteries are used in many cases as a more reliable and long-lasting alternative to valve-regulated lead acid (VRLA) batteries. Nickel batteries provide a life of 20+ years compared with five to seven years for VRLA.
That makes long-term financial and sustainability sense for operators. It minimises maintenance and logistics needs over a lifetime, as a battery system will require fewer visits for inspection, testing, repair, and end-of-life replacement. Site visits also come with a cost in terms of carbon dioxide emissions.
Saft has [focused] on circularity for decades through our global network of bring-back points for nickel batteries. Our factory at Oskarshamn in Sweden is the only site in the world with a nickel recycling facility on-site.
Nickel batteries are commonly used in low-voltage applications between 12V and 250V. However, for high-power applications, starting at 125V, [we have seen growth in] demand for lithium-ion (Li-ion) batteries for backup in UPS systems or to control switchgear. Our Flex'ion system has achieved the stringent UL 9540 'A' fire safety certification, which means that cabinets can be installed without a significant air gap. This is helpful in the offshore environment, where safety is critical.
Other forms of Li-ion batteries are used to operate subsea chokes. They store energy from the limited current capacity available from power cables from the surface so that the subsea valves operate reliably.
How are the batteries designed and built to function in extreme environments? Is this something of a particular necessity to the oil and gas sector, or are resilient batteries useful in various industries?
All Saft's nickel-cadmium batteries are designed to withstand extreme environments. We use tough polypropylene cases with internal components made from steel, while external contacts are nickel plated to avoid corrosion in marine atmospheres.
In general, the design of our batteries is acceptable for use in a variety of rugged industrial settings and across a wide temperature range. The only difference we make in production is for batteries that will be deployed in extremely cold temperatures. In this case, we use an Arctic electrolyte, which helps the battery operate reliably in extremely low temperatures.
How will batteries affect the environmental performance of oil and gas operations? Do you think industries such as this can ever fully decarbonise their operations, and how will technological innovation help in this area?
When it comes to decarbonisation, the offshore environment is challenging by its nature. There is limited space for solar photovoltaic panels, while wind power is not always available, and power from shore may not be practical. Therefore, [the industry will likely] need to use fossil fuel generators.
Batteries can add value by maximising the efficiency of this generating plant, especially for drilling operations. Whereas generators once had to be sized to meet peak loads, it's now possible to meet that peak load with a battery that is charged by a smaller genset. This can operate at its point of peak efficiency without having to ramp up and down through less efficient points.

Not only does this cut fuel consumption, it also cuts the carbon dioxide emissions required to manufacture and maintain generators and deliver fuel to site.
Other important factors for the environmental performance of batteries are long lifetime and high reliability. Specifying a nickel battery will minimise environmental footprint over the long term while also saving the total cost of ownership. That is because a typical VRLA battery will last only seven years, creating a carbon footprint three times higher than a nickel battery installation that lasts 20 years.
Once a battery reaches the end of its life, circularity is also important. By returning batteries through bring-back points, an offshore operator maximises the recovery of materials and creates less demand for the extraction and processing of new materials.
Have you encountered any challenges in deploying your batteries across the oil and gas sector? How did you overcome them, and do you expect to encounter other challenges in the future?
The main challenge in supplying nickel-cadmium batteries and Li-ion batteries into the oil and gas sector is that the people who specify and build offshore platforms have the objective of minimising capital expenditure.
This is a challenge as nickel batteries have a higher purchase price than VRLA batteries, even though they have a longer lifetime and a lower total cost of ownership. Nickel batteries last three or four times longer than VRLA and need less maintenance, making them less costly and more sustainable to operate.

Even though it makes long-term sense to the operator, it can be hard to convince an engineer who is focused on minimsing the initial purchase cost of equipment for an offshore installation.
To overcome this, we are always ready to provide data from real-world experience to help operational teams show why it makes sense to specify nickel batteries.
Another challenge arises when offshore operators first start working with nickel batteries and expect them to be exactly the same as VRLA technology. Many technicians are familiar with VRLA and will expect to treat nickel batteries the same way, only to get unexpected results. Overcoming this is a matter of educating operators and ensuring they have the right level of training.
Main image: Oil rig seen from above. Credit: Make more Aerials via Shutterstock