SiiTech Web VTS solution - less money, the same or better result
Protect your offshore assets – oil & gas platforms, subsea pipelines and cables with SiiTech Web VTS proven solution.
Real-time vessel traffic monitoring near offshore platforms. Advanced alarming algorism keep operators out of screen and warns them only if there are critical situation.
Easy to draw all subsea cables and pipelines with adjustable guardian zones just in minutes. Collision avoidance, Pre-Warning, Closest Point of Approach (CPA), Time to Closest Point of Approach (TCPA) – that just a part of Web VTS capabilities.
Daily, weekly, monthly reports of any vessels' movement near offshore platforms & subsea pipelines and cables.
Web VTS solution supports integration with Esri ArcGIS products and exports vessels' real-time data stream to ArcGIS Server displaying vessel at Esri ArcGIS products just in minutes.
Web VTS platform provides Density Map on demand that is the best tool to perform visual analysis of ships' traffic pattern.
Together with Density Map Web VTS platform provides pie charts of what number and type of vessels produced particular Density Map.
Web VTS platform supports Modbus protocol and has been integrated to Honeywell and Yokogawa to provide advanced automation and safety solutions to enable remote onshore operation for an offshore platform including unmanned, reducing overall production costs and improving safety.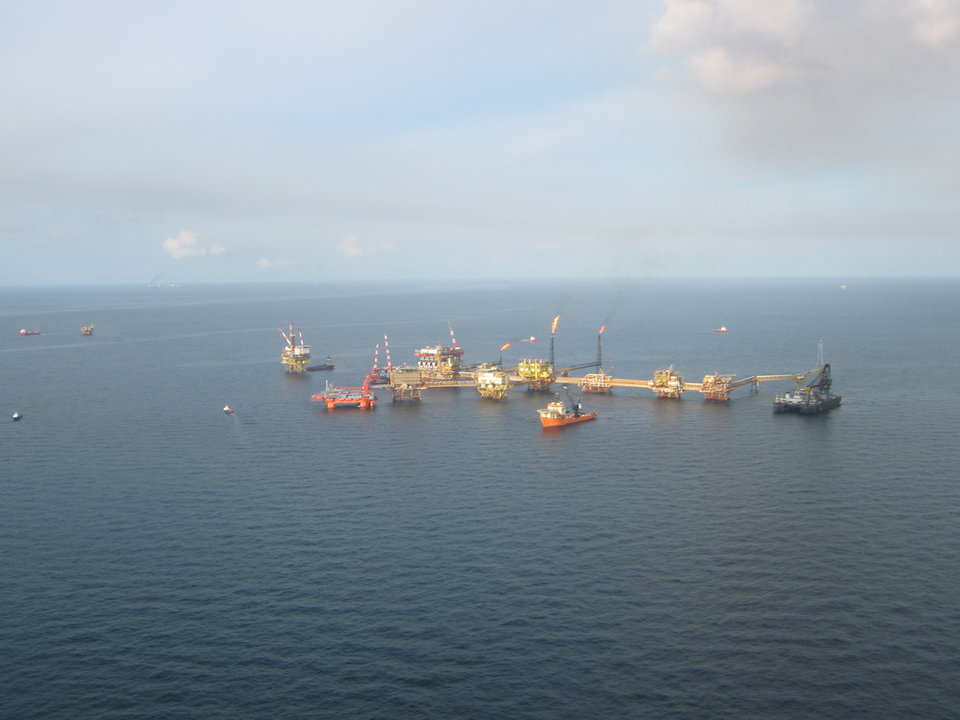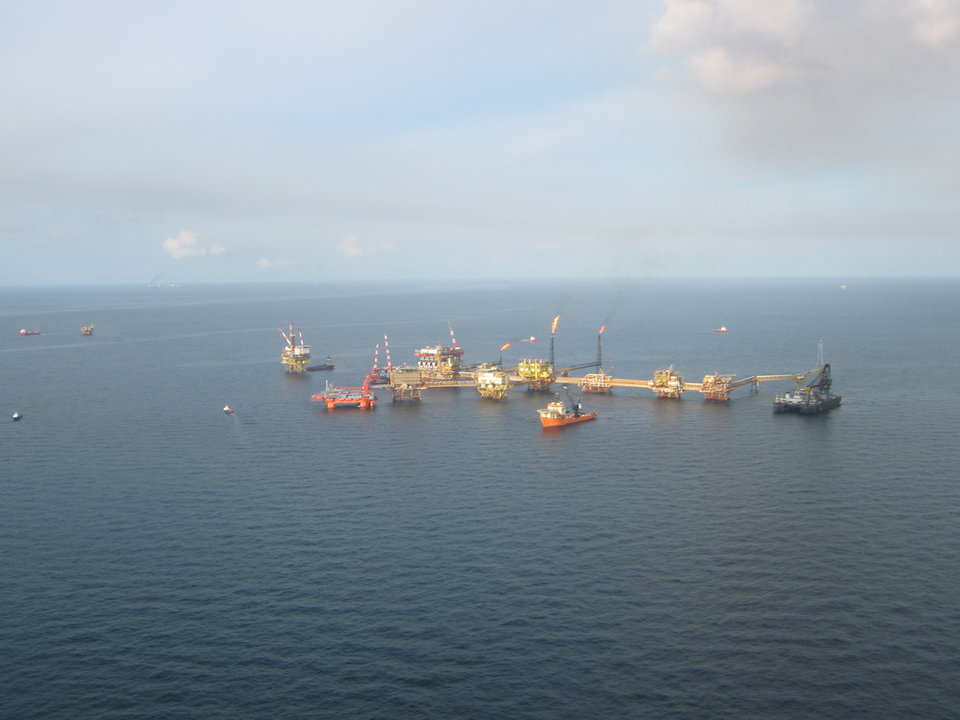 Web VTS is a very scalable and robust system and capable of monitoring more than 150,000 vessels and other targets, and handling more than 1,000 users simultaneously.
Web VTS platform is able to work without Internet within local intranet or even on one single computer.
Web VTS platform provides the best presentation of Electronic Navigational Charts (ENC) - S57/S63 on the web.
SiiTech has developed a unique e-Navigation solution – the Web VTS – online vessel tracking system that allows monitoring of any sensors on board of vessel from fuel consumption till oil spill detection.
By using Web VTS a shore operational team has a full picture of what happen on board of a vessel.
Web VTS controls each ship's movement in real-time utilizing free and paid communication channels, getting real-time onboard sensors data and provides excellent visual presentation.
Web VTS fully supports Radar/ARPA and CCTV cameras.
Web VTS platform includes the Web Weather Server to provide worldwide forecast weather overlay, up to 15 days.
SiiTech provides 2 real-time demos:
Web VTS Lite at http://vtslite.siitech.com/VTSLite (just select the Guest Login button to log in) and Web VTS Pro Plus at http://vts.siitech.com/VTS.
Web VTS solution supports iOS (iPhone, iPod, iPad), Android and Blackberry.
SiiTech is actively working with 3 major Satellite AIS Data providers:
Orbcomm, exactEarth and Spire, and able to supply worldwide Satellite AIS Data.
SiiTech has supplied Web VTS and AIS Server for the customers in 34 countries:
Angola, Argentina, Australia, Azerbaijan, Brazil, Bulgaria, Cameroon, Canada, Chile, Denmark, Egypt, Estonia, Faroe Islands, France, Greece, Hong Kong, Hungary, Indonesia, Japan, Malaysia, Mexico, Netherlands, New Zealand, Norway, Qatar, South Africa, Spain, Sweden, Taiwan, Thailand, Venezuela, Vietnam, UK and USA.