Petrobras stays upstream with lack of confidence in renewable space
Petrobras' overall net income for Q4 2020 totals $7.55bn, with upstream accumulated earnings and profits accounting for 84.5% of the net income. The improvement in the upstream segment is driven by the recovery in demand for oil products, the appreciation of Brent prices, Petrobras' aggressive divestment plan to drive significant cash flow, and the company's initiative to reduce operating expenses, with the highlight being their cost reversals of its healthcare plan.
In 2020, the Buzios field played a big role, with 1,200mbd of production capacity added and 36 production wells brought into operation. Petrobras' near-term upstream strategy remains focused on expanding and ramping up production in their core upstream assets, with no sign of slowing down given the current crude price environment.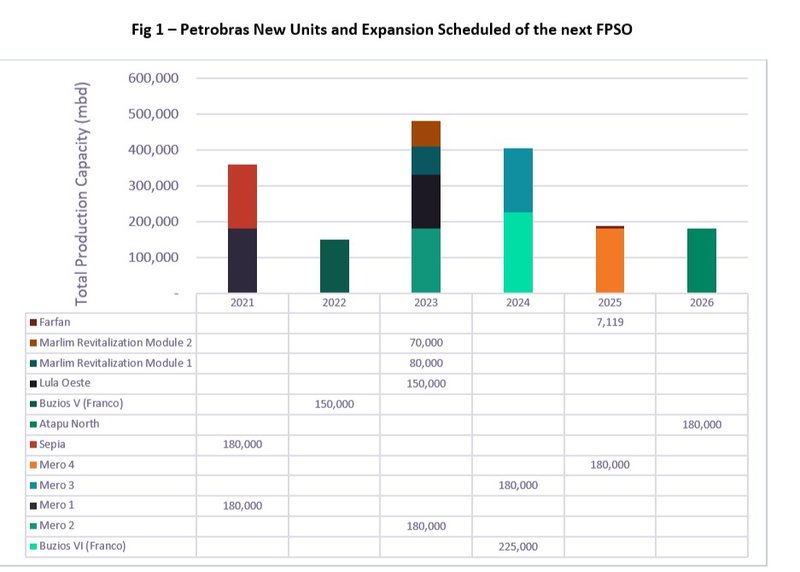 The company managed to bring in a total divestment value of $4.17bn as of 24 February, with up to 78% of the assets and subsidiaries within the upstream segment. However, Petrobras continues to show interest in offshore deep-water pre-salt assets. The company plans to add up to 360mbd in 2021 and as much as 180mbd in 2022.
In the midstream segment, Petrobras plans to diversify into liquified natural gas (LNG) with a liquefaction plant in 2025, which may be the company's first LNG export plan in the future. In the downstream segment, Petrobras has carried on with their plan to divest up to half of Brazil's annual refining capacity, currently still standing at approximately 2,260mbd.
This represents 98.6% of the entire country's capacity, which is estimated to bring in up to $15bn. Petrobras also recently formed a partnership with Golar Power with the intention to develop a LNG distribution business in Brazil.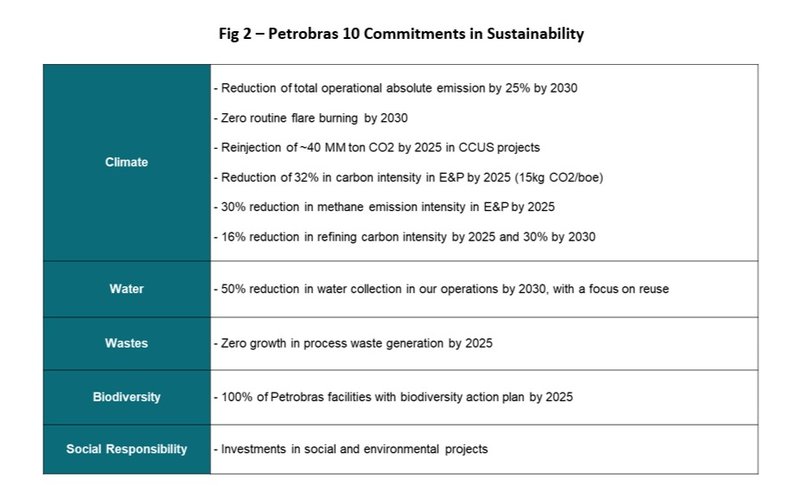 Main image: View of a Petrobras gas station. Credit: Joa Souza / Shutterstock.com