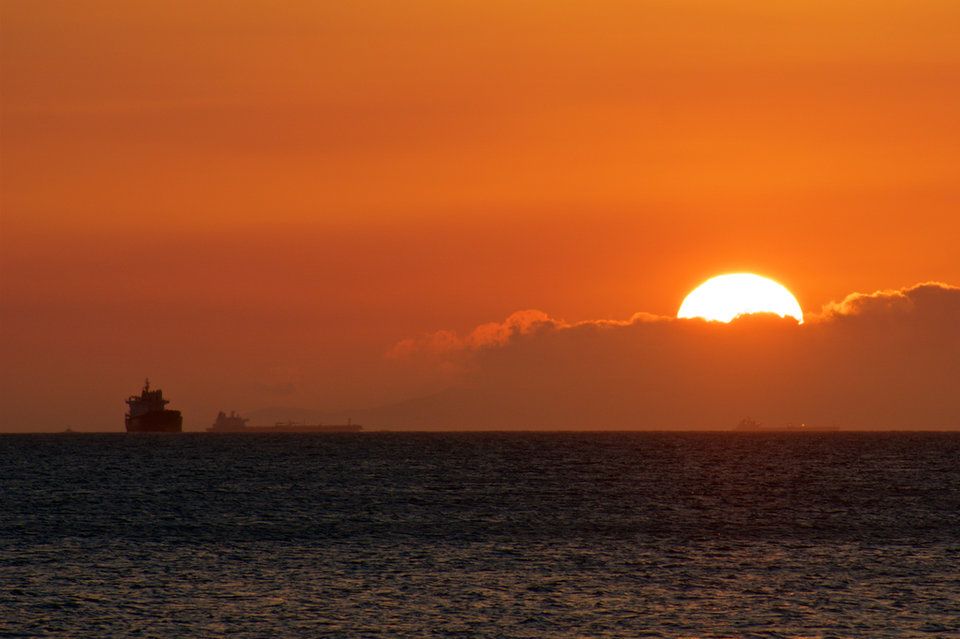 The Irish Offshore Operators' Association has published a report on the potential value of a domestic oil and gas industry to Ireland, putting the value at €11bn in tax revenues, as well as more than 1,500 jobs. We find out more about the benefits and challenges of developing Ireland's offshore sector.

We also look into the falling costs of offshore decommissioning, speak to Baker Hughes, a GE Company, about its new suite of subsea technologies, and consider how economic concerns and government upheaval in Venezuela are impacting the country's oil and gas industry.

Also in this issue, we chart the highs and lows of OPEC through an interactive timeline, hear from BP's Tamara Holmgren about encouraging more women to pursue careers in STEM and the oil and gas industry, and profile a new technology being used by Shell to gather real-time data to evaluate the impact of operations and environmental conditions of FPSOs.

Finally, we take a visual tour around Diamond Offshore's Ocean GreatWhite, the largest semi-submersible drilling rig in the world, which arrived at Kishorn Port in Scotland earlier this year.
Molly Lempriere, editor
Follow us for daily updates and join the discussion: